Returning to the Source -- Reconnecting to the ALL is a course given by people who have decided that the only way to bring peace is to reconnect people internally to the source of all. Peace is when we know each other as one.




Returning to the Source
Reconnecting to the ALL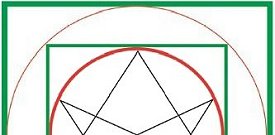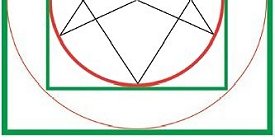 Do you feel a need to unify this earth and are you frustrated and fearful for our planet and its inhabitants? -- then come within our ever widening circle and connect with others who have a longing for peace.

A growing number of spiritual seekers are teaching a system that is reconnecting us to the whole. Returning to the Source is a series of steps that systematically connects us to each other. The course is simple, but profound and duplicatable. The results motivate the individual to help others, where spiritual teachers teach other spiritual teachers.




Group Source Work
Unify Our Planet


After you have learned the steps from this course, you can be a part of our group work for unity and peace. Returning to the Source connects each one who takes this course to an internal network.

We have a language and system that enables us to travel internally together. We travel as a peace force all over this planet and reconnect the most disconnected to the Source. This group purpose work is one of the most powerful and moving experiences you will ever have. You will know you are helping the planet


The Course
You will learn how to....
Dialogue with everything in existence.
Exchange messages with your classmates
through all time and space.
Reconnect yourself to The Source
Be a teacher, a student and a child
Become an "Internal Peace Force"
for more information...


Current Classes available:



RETURNING TO THE SOURCE offered FREE
at Jubilee! Community
Co-sponsored by
The Earth Team and Spiritual Journey Team


Jubilee! Community
46 Wall Street
Asheville, North Carolina 28801



September 17, 24, October 1

(Please plan to attend all three Thursday sessions)

Time: 7:00 p.m. - 9:30 p.m.

Place: Jubilee Garden Room

Click for more info



To Register: email walkonapath@yahoo.com

Email Mattie for more information